The end of uni is in sight, you just have to finish those last couple of exams and you can start thinking about festivals!

Whether you're hitting up Tramlines, Download, Wireless or Leeds/Reading this summer, here are the essentials you need to survive any UK festival...
Wellies: Whether the heavens open and it rains the whole time or it's a beautiful summer day, keep those Converse clean and invest in some wellies instead. They make any festival outfit instantly cooler!


Hand sanitizer/baby wipes: Sorry to break it to you if you're a festival virgin but it's inevitable that you'll get absolutely filthy, but in the best possible way! Wipes and hand gel are the quickest and easiest ways to keep clean.
Booze: This is probably one you're less likely to forget but just be sure, check you've got it packed. Also, do the festival even allow you to take your own alcohol? Make sure you're sure...

Bottle opener: Something so simple but always forgotten. It's probably best to invest in one that you can attach to your keys or bag to avoid losing it. You can buy them on eBay for less than £2!


Speakers: After the music has ended for the night and you're not quite ready to go to bed, why not host the official after party to help you get talking to your fellow campers?
An old phone: Yes, your iPhone X might take the best pictures imaginable but you don't want to lose or break it. This is why it's best to take an older phone, preferably something you can play Snake on and has an amazing battery life...
Sun cream: Don't underestimate how much of the day you spend in direct sunlight. Plus, the last thing you want is someone sitting on your shoulders when you've got some serious sunburn!


Anorak: There is nothing worse than walking (let alone dancing) in wet clothes, so have a waterproof handy for when the British summer decides to turn into a complete rainstorm.
Oh and don't forget your entry ticket, and maybe some ibuprofen for the headaches - from the music, obviously...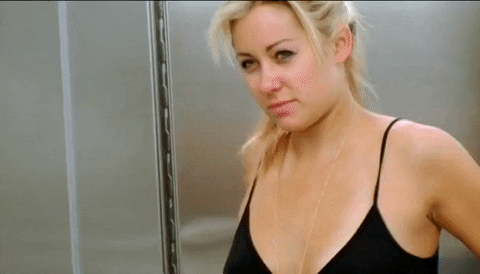 Remember to drink responsibly and have an AMAZING time!