Lifestyle
Things that happen when you go home for summer...
Now that summer is here, you can finally put your feet up and enjoy this long break before uni starts all over again!


After living away from home, there may be a couple of things that you will probably hear from your friends and family when you go back, so it's only fair we pre-warn you of these.
"Your accent is different."
Your best friends from back home may think that your accent has changed so much since being in Sheffield. They'll be pulling all sorts of facial expressions when you come out with all the new phrases you've learnt from your housemates, but what do they expect when you are living with people from all over the country?!
"I can't do tonight, I'm working."
Some of your friends may not have gone to uni, so having a full-time job, unfortunately, means working over the summer. It's not as easy as when you were 17, you may just have to wait till the weekend to see them, but at least that gives them something to look forward to.
"OMG I haven't seen you in ages!"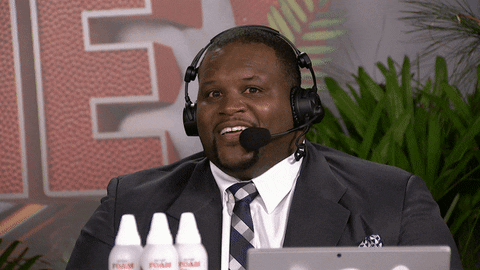 When you go out back home it is inevitable that you'll bump into old school friends or people you haven't seen in what seems like a lifetime - some good, some bad. Prepare to answer the same questions over and over again, 'where do you go to uni?', 'what course do you study?', 'how are you finding it?'
"Don't forget, dinner will be ready at 7."
When you're at uni you can get away with having cereal for breakfast, lunch, and dinner, but now you're home, you'll be back into the routine of having a meal at a certain time. This may seem alien, but on the plus, you'll be getting delicious home cooked meals every night!
"Where are you going? What time will you be back? Who are you going with?"
If you're thinking about going out on Thursday night for a couple of hours, think again. Prepare yourself for a list of questions your parents will have for you. You'll also have to remember to be quiet when you get in at the early hours, you're not in halls where everyone else is still awake at 2am.
"Make sure you're dressed, people are coming over in an hour."
Lounging around in your pyjamas until 4pm is a thing of the past, get ready for all the family members coming to visit. You'll be jam-packed with things to do, so on that rare occasion where you are able to chill in your pyjamas all day, make the most of it!
Make the most of every day, summer is there to enjoy, so have a great rest and relax before September creeps up again!