Want an internship and volunteering experience, but don't know where to start?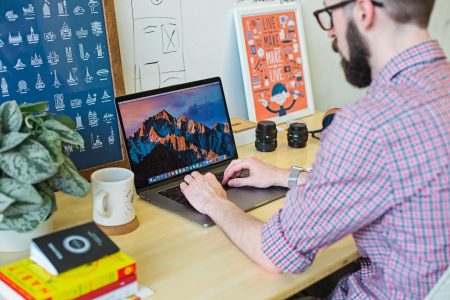 Here are our hacks to help you find and get the most out of them
Employment Zone, have several internship opportunities from 4 week summer internship programmes to Funded Santander Placements. These experiences will help you to familiarise yourself in an environment that you're interested in. Some SPIN Interns even get offered jobs at the end of their placement.
Follow: @SwanseaUniEZ for the latest updates and opportunities
What's an internship?
It's a try before you buy policy for yourself and the employer. It can last from a few days up to a year and it often is a springboard for a high –flying career. With this in mind, it'll be in your interest to apply yourself during your internship..
Why should I ?

Many companies often prefer employing those who have completed an internship as they would will have gained valuable experience: essentially it will make you more attractive to employers!.
Where are they?
Internship opportunities are offered by numerous employers, with various size businesses. In return you'll get valuable experience, develop and refine your skills, gain confidence and take the first steps towards finding a job. You may even go on an intern placement as part of your course. Some internships are paid for, others need to be self-funded such as City Internship programmes. If you're struggling to fund your internship you can look at the government's internships programme
You could even combine your work experience it with seeing the world. Check out aiesec which facilitate international student exchanges through paid traineeships and other schemes. City Internships also offer internships in cities across the world (always check the validity of the experience before paying out any money and be mindful when in a new city to let good friends or family know where you are). The best way to blitz an internship search is to attend a recruitment of internship Fair. There are frequent events at Swansea University (check out @SwanseaUniSEA for updates), but you can also check out: www.ukcareersfair.com/ and Swansea specific events.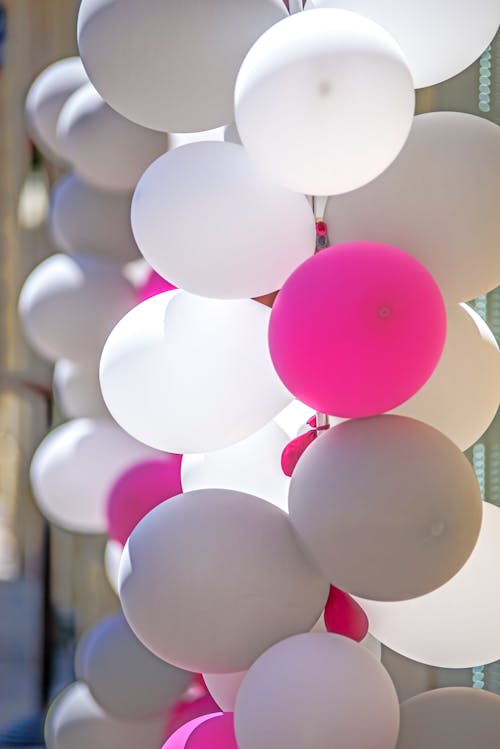 'I want to volunteer'
There is a charity that offer an abundance of volunteering opportunities based right here on Campus. Swansea Universities' charity is called Discovery.
You will be enriching the lives of the disadvantaged, and are able to choose a volunteering activity that suits your personality and interests. They offer everything from coffee morning organisation with autistic young people and gardening to beach cleans and digital confidence campaigns.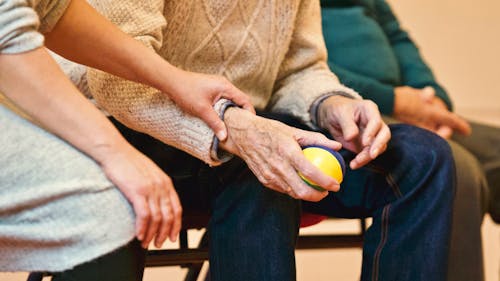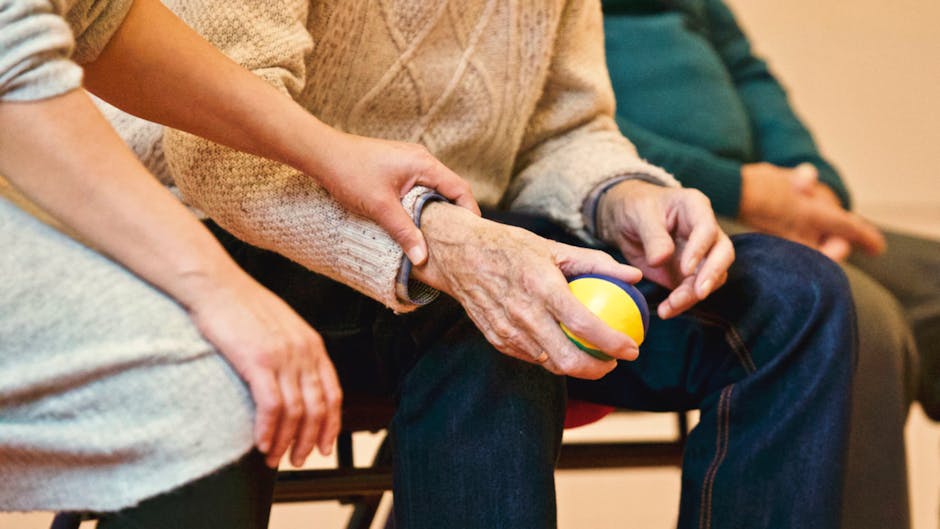 Alternatively, if you want a volunteering experience with a difference, look-up the good gym: who specialise in charity work combined with exercise. Essentially you run to a destination, do a good deed and then run home (always tell someone where you're going, when you're expected back and stick to well lit streets when out and about by night. You don't have to follow through with the deed either if you don't feel safe). If that's not quite you're cup of tea then why not volunteer with the National Health Service (useful if you're looking for a career in Medicine or Health Sciences). If you are already supporting a University sports team you could use your knowledge to benefit others and refine essential soft skills, leadership and explanatory skills (all essential for teaching professions) while coaching a sport that you love. Alternatively, you'll get a list of volunteer opportunities possible in Swansea through the Council's volunteering service.