If the thought of a wedding isn`t enough, the glorious summer is the season to say 'I do' and many more couples are set to walk down the aisle; the awe factor of a wedding is always a reason to make everyone smile. Philosophising aside, the gushing bride's hottest trends of the season include waves, Rose Bold and Flower Power designs. Expect individualized designs for 2019/20. When it comes to themes, favourites includes sun-yellow, peach, dusty blue, coral and mint. However, it's not all about the fashion.
Here are our 5 best things about weddings:
1) You get to see your friends: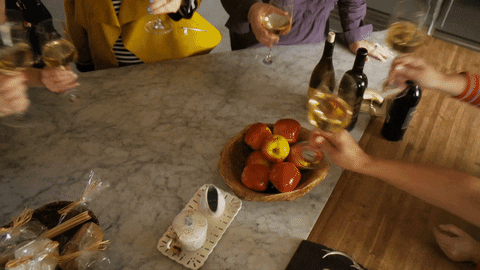 2) Everyone gets to dress-up
3) A feast of food
4) Laugh out loud speeches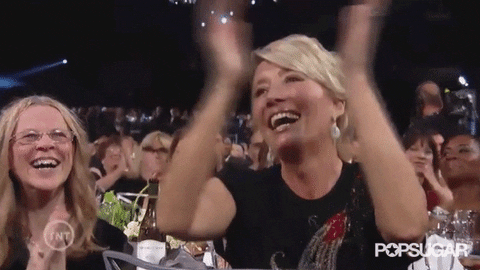 5) Gush at the first dance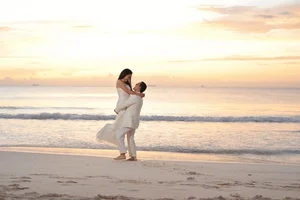 On a slightly more serious note, the union of the happy couple has been described as 'deep as the sea' by our beloved Shakespeare. In order to appreciate the depths of the couple's love in question, here are our top 5 tips to wedding guests this summer:
1) Remember your confetti. Traditional but still essential to create that party atmosphere.
2) Stay cool in the sun. Lather yourself in suntan lotion first thing. It's easy to be caught out while hanging around for those essential wedding guest pics. If you've got a mini fan and water, they'd all go down well during various stages of the day.
3) Snacktastic. Most weddings tend to rule out normal eating hours: carry ample snacks with you to avoid hunger pangs.
4) Cushion your feet. There's nowhere quite like a wedding to let your hair down on the dancefloor. Be prepared by slotting some cushion in your heels.
5) Picture perfect. You're looking your best in your wedding guest attire. Click away for memorable moments and a super facebook front cover.
And if you ever need a welsh wedding poem to put in your card, here's a snippet of a classic by the poet Dic Jones:
Dwy galon, un dyhed,
Dau dafod ond un iaith,
Dwy raff yn cydio`n ddolen,
Dau enaid ond un daith. Fe fydd cwmniaeth yn parhau,
Nid oes unigrwydd lle bo dau.
A rough translation is:
Two hearts, one dream,
Two tongues, but one language,
Two ropes ajoined in unison,
Two souls but one journey. Companionship will continue,
There is never loneliness where there are two.